Vehicular Data Recorder Download, Collection, and Analysis.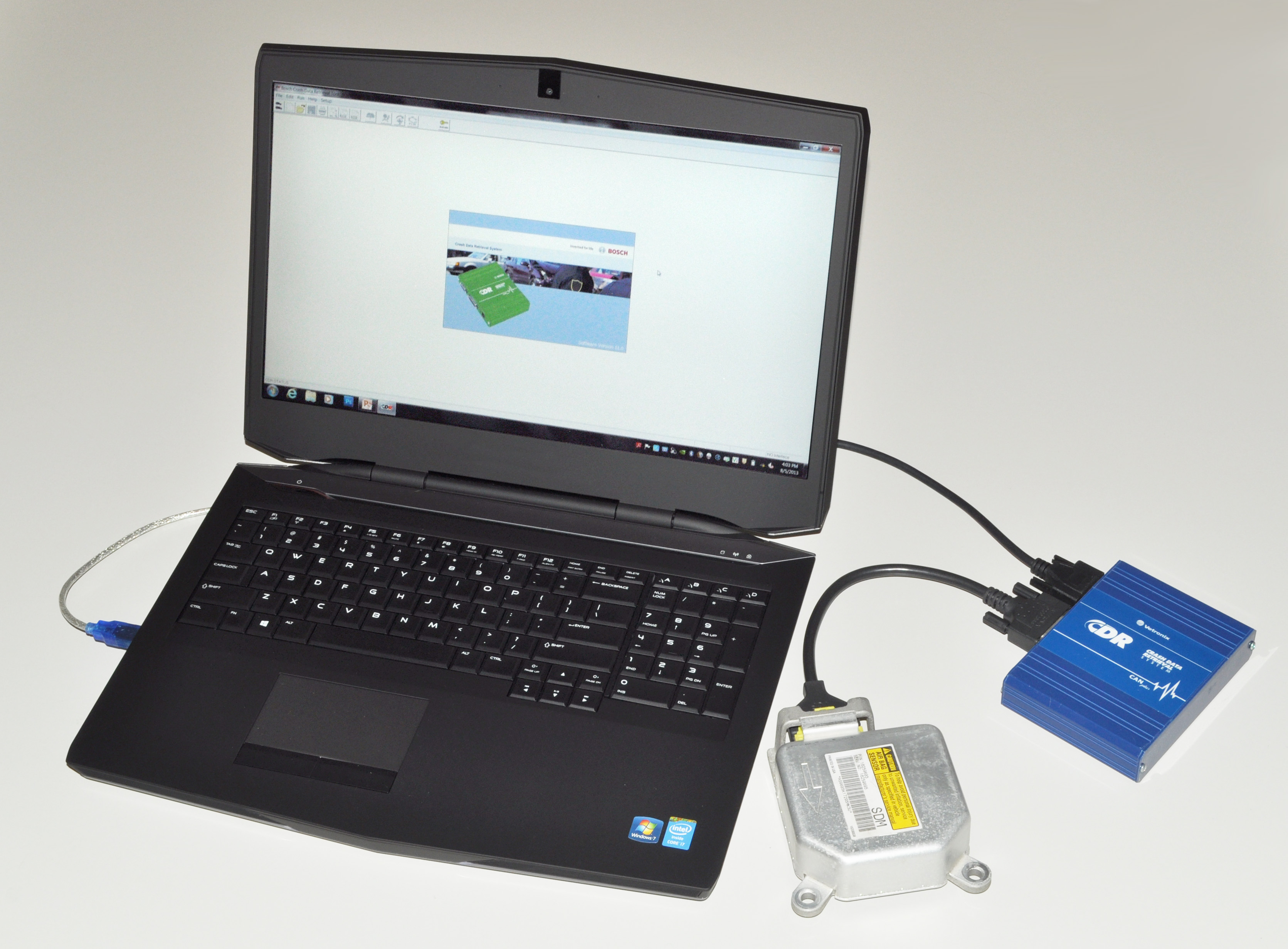 Event Data Recorders log data related to the airbag system performance such as the delta-v, time to fire, driver seat position, seat belt use and passenger classification status.  Data is recorded when an impact exceeds the recording threshold.  Data may be recorded when the impact is from the front, rear, side or rollover and in a non-deployment event.
EDR pre-crash data can provide useful information to evaluate unintended acceleration claims. The interpretation of the EDR report requires experience and an understanding of the operation of the EDR system. Our engineers have inspected over 100 vehicles with claims of unintended acceleration.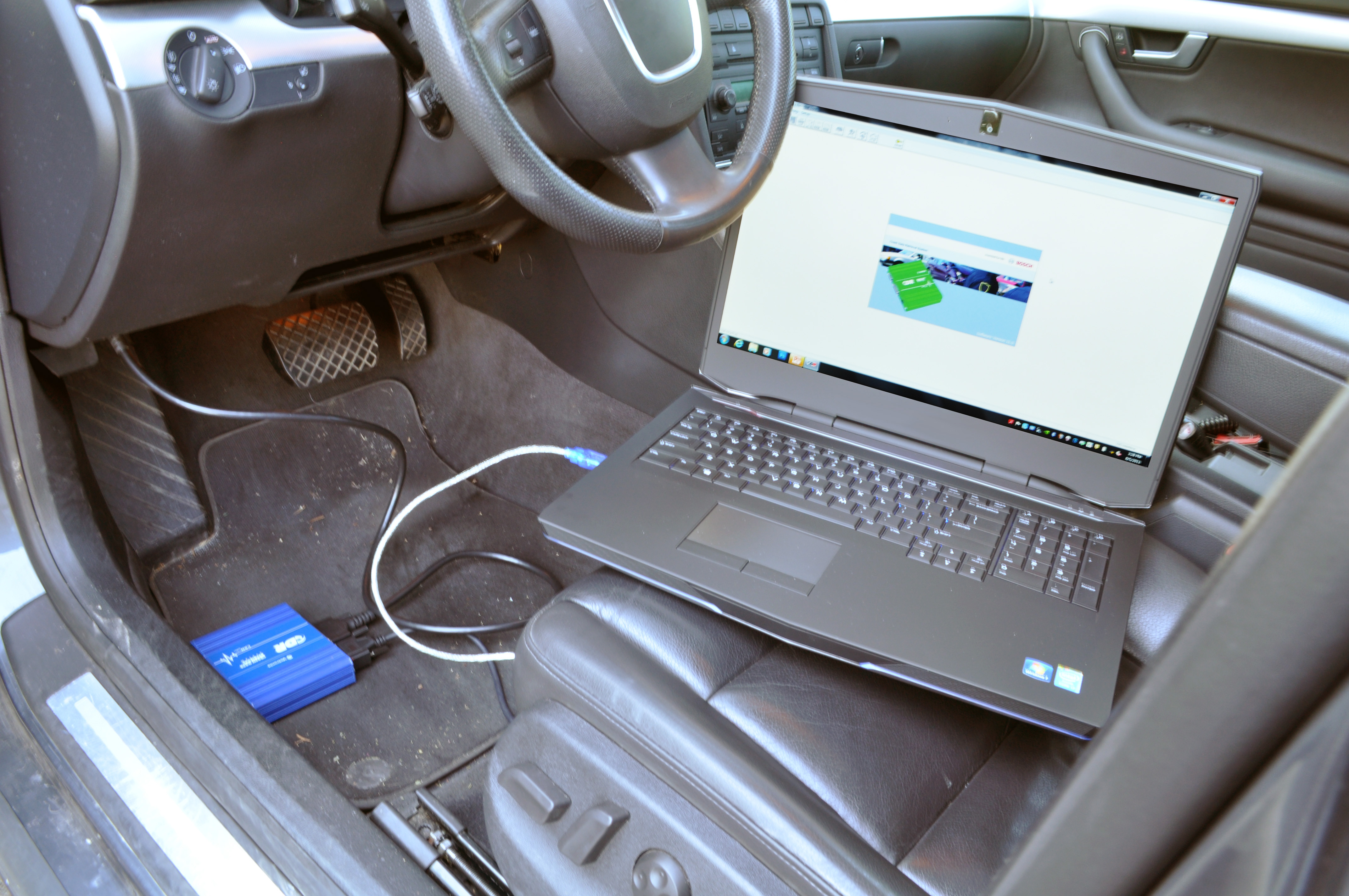 EDR pre-crash and crash data provides unbiased information about the events of a collision or rollover. Our experienced team of accident reconstruction experts will read out, evaluate and incorporate the EDR data into our accident reconstruction analysis.
Collision Research maintains the most current Bosch Crash Data Retrieval system. To date, it is the only commercially available readout tool for passenger cars.
In addition to EDR data, the vehicle diagnostic system can be scanned for diagnostic codes or monitored to confirm proper operation of vehicle system and sensors.